Nair Welfare Association, Dombivli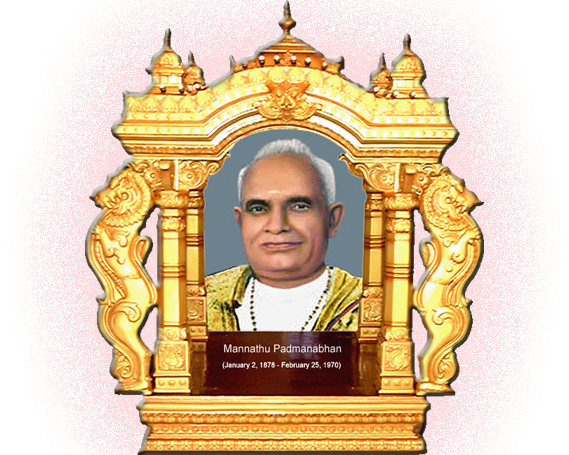 After a prolonged discussions and deliberations by a group of Nair enthusiasts residing in around Dombivli emphasized the need for the formation of a Nair Organisation mainly for building a platform for all Nairs settled in and around Dombivi to come together with a responsibility to safeguard the right heritage of Nair Community. Headed by Shri K. Balakrishnan and Late Shri V.V. Sreedharan Nair along with their committed colleagues Nair Welfare Association was registered under the societies act in the year 1987. The vision of our founding members was to bring all the Nairs residing in and around Dombivi under one roof in order to enable them to interact and communicate with each other on every auspicious occasion.
NWA has its own office premises and has over 2500 life members.
---
NWA Marriage Bureau
NWA's Matrimonial Site Inauguration
Matrimonial Site is inaugurated by famous Cine Artist Smt. Asha Sarath on 12th October 2013


Our Objectives
To establish BLOCKS in Dombivli with a view to strengthen moral conviction and social relation amongst NAIRS and to promote suitably to national welfare.


To establish and maintain Schools, Occupational Institutions, Industrial Workshops for handicapped, Orphanages, Student Hostels, Women Hostels, Dispensaries, Hospitals, Ashrams, etc.


To establish libraries and reading rooms.


To remove the differences prevailing among NAIRS in their social customs and usages prevailing among with a view to reform them.


To participate in the efforts of other communities for the betterment of their lot and to maintain and foster communal amity.


To work for the upliftment of the economically weaker classes.
---
NWA Marriage Bureau

Malayalee Nair weddings are simple and brief. It has a few rituals and far lesser religious compulsions. A traditional Nair wedding is conducted in a nearby temple or Kalyana Mandap or even at the Guruvayoor temple
---